About Challenge
National e-Governance Division, Ministry of Electronics and Information Technology, Government of India and Intel India have designed a National Challenge - 'Ideate for India – Creative Solutions Using Technology'
The aim of this challenge is to give young students of our country a platform and opportunity to become 'solution creators' for the problems they see around them and their communities. This initiative will allow the participants to gain a basic understanding on 'Skills of the Future' such as design thinking, ideation - idea generation, making, do-it-yourself concepts, collaboration etc.
The objective of this National Challenge is to empower youth and enable them to create a difference in their community-
By skilling them to reimagine solutions to solve local critical issues
By inspiring them to become future technology creators and innovators by developing indigenous solutions
Last date for video submissions at Ideate for India - National Challenge was April 20, 2019. However, you can still register and watch videos and obtain 'Certificate of Participation'.
Key Features
The challenge will be implemented at national level - open to school students from classes 6 – 12 across the country
There will be 11 core theme areas across which students can share their ideas/solutions
There will be 2 categories - Junior (classes 6–8) and Senior (classes 9-12)
In phase I – Students will access curated online videos and submit their proposed solutions/ideas in an online format as a video. Top 10 ideas will be shortlisted from each State and UT – leading to a total of 360 students
In phase II - 10 children selected as top performers per State and UT will be invited for a regional Tech-Creation Boot Camp.
Each group of 5 students will be escorted by their computer teacher/ guardian for the boot camp. Travel, accommodation and boarding for students and guardians will be taken care of by the organisers
In phase III - 50 students will be selected based on their tech-creations being implemented in the community and invited to New Delhi for the National Showcasing and felicitated as Tech-Creation Champions.
Please note: All tools, materials and logistics for boot camps and national showcase will be taken care of by the organisers.
Core Theme Areas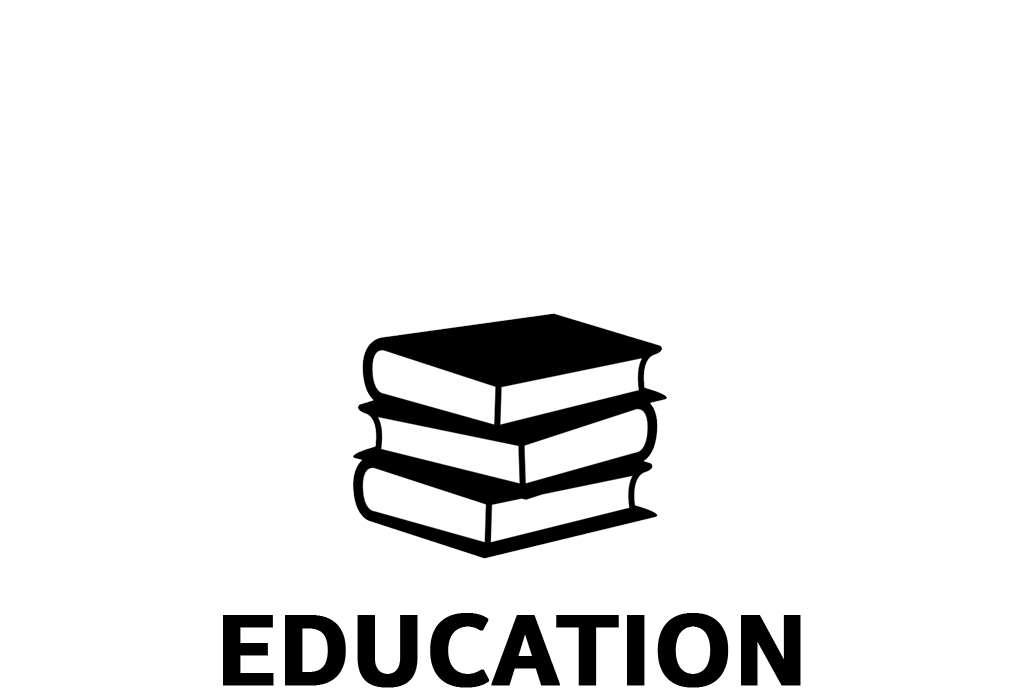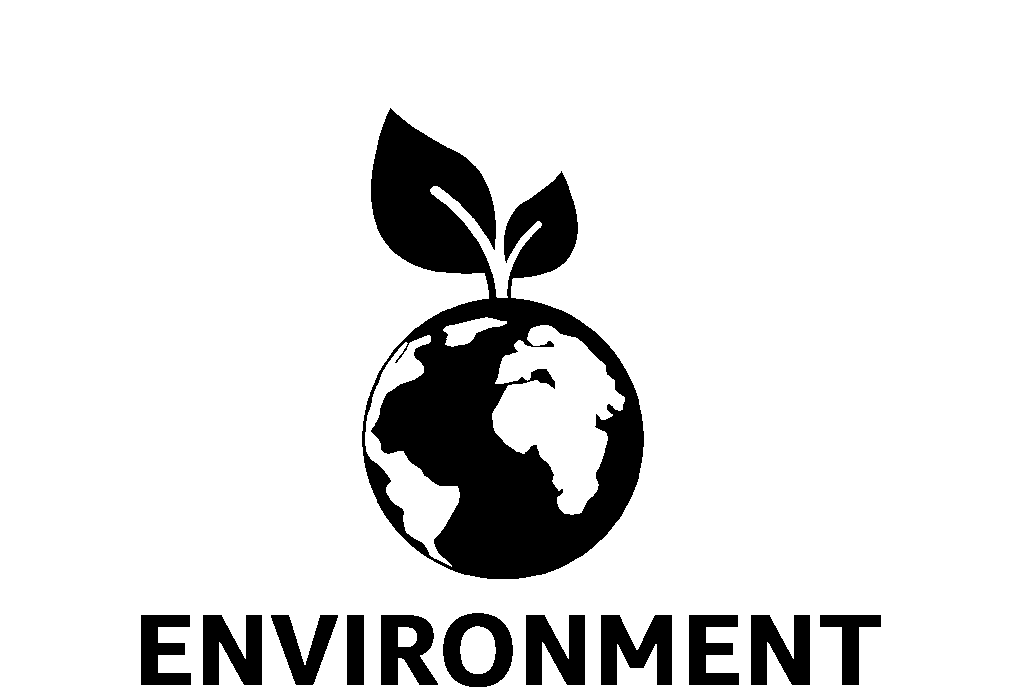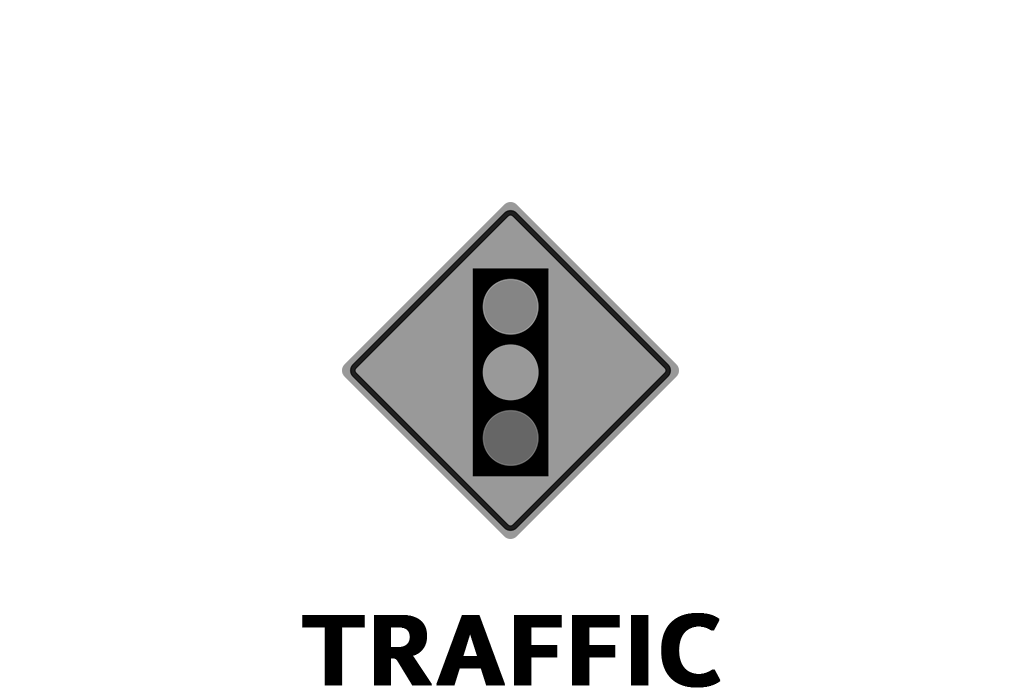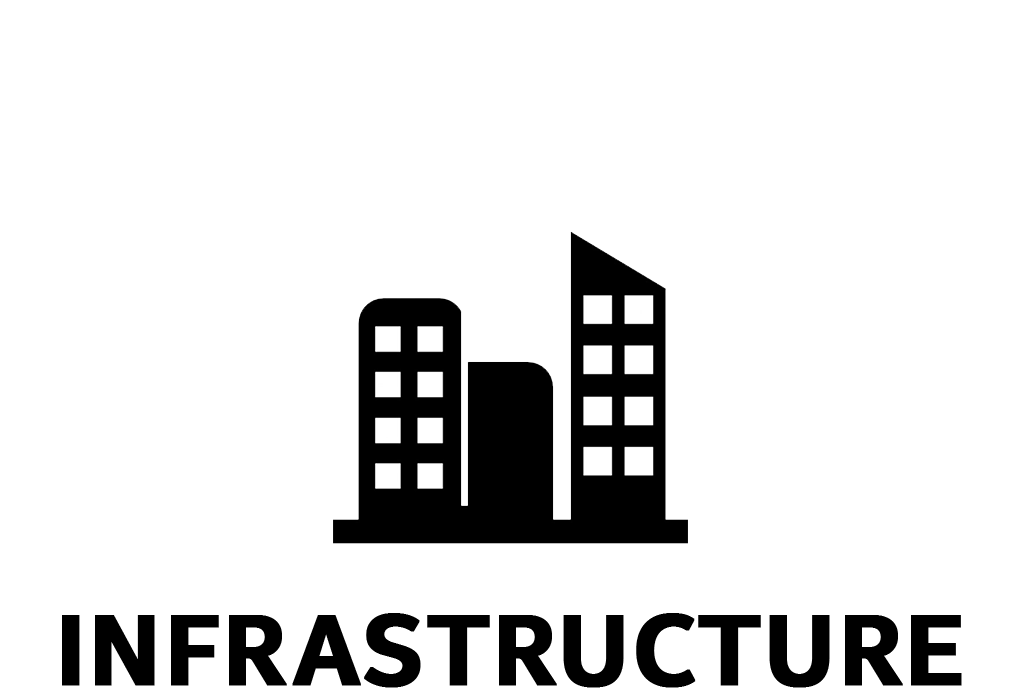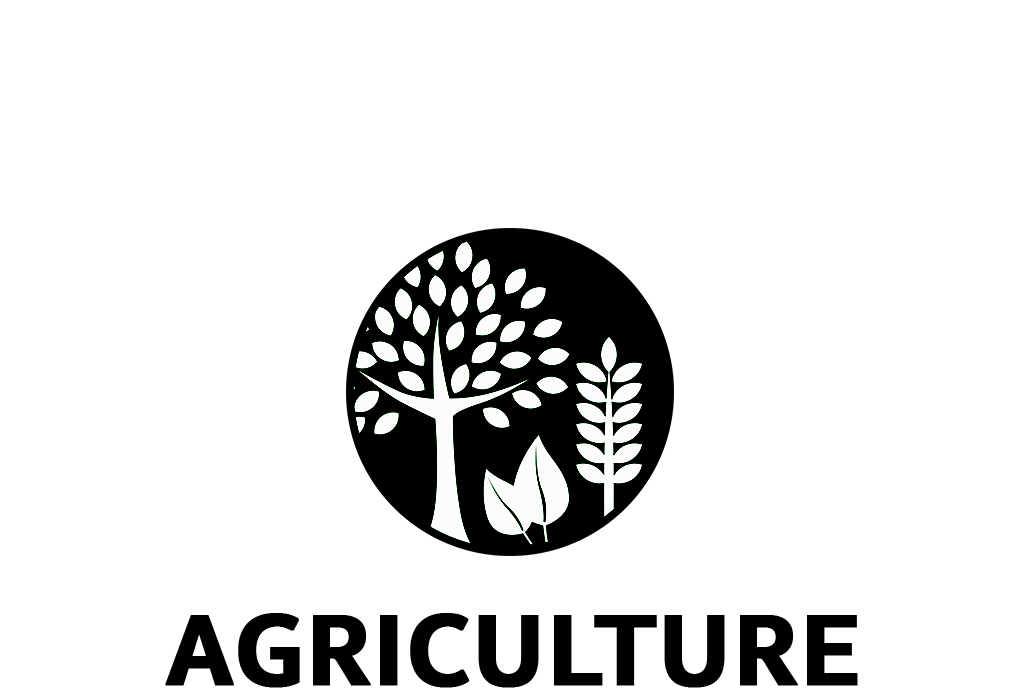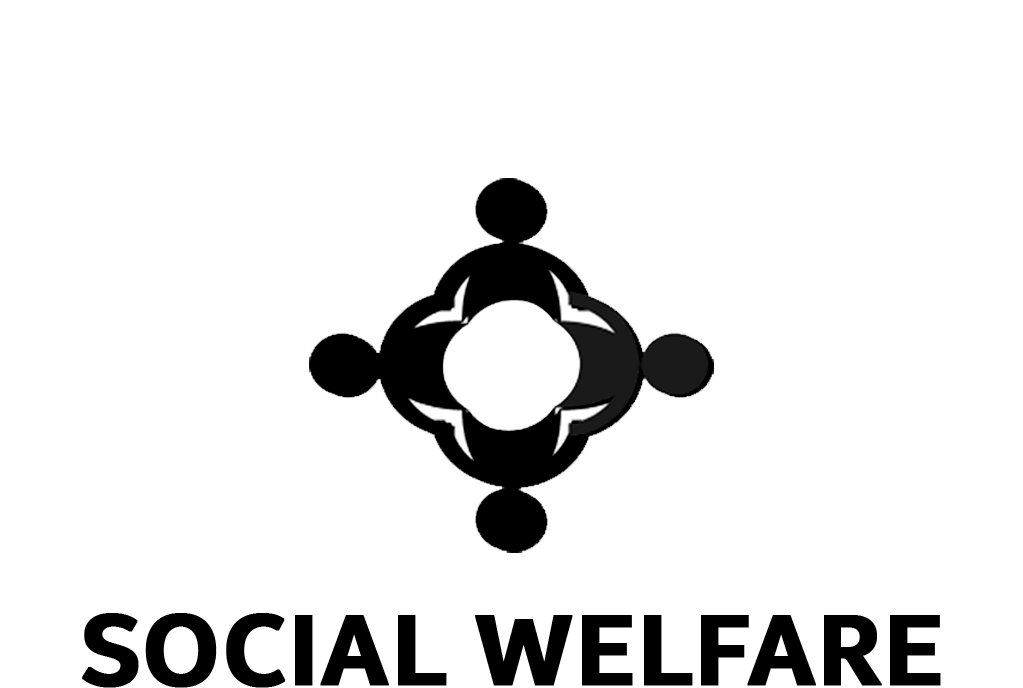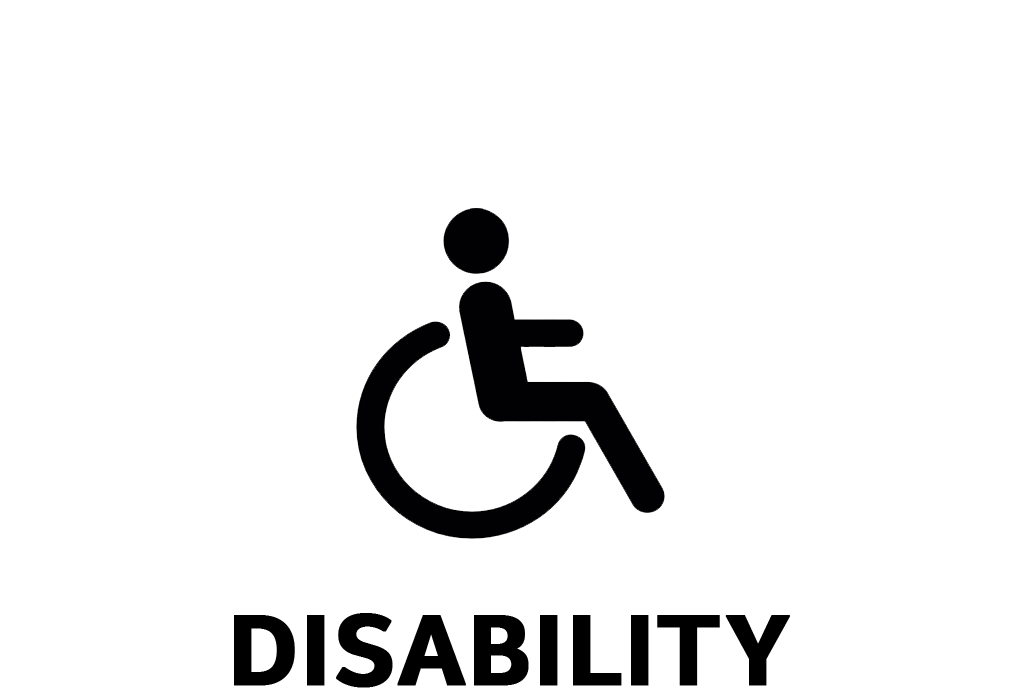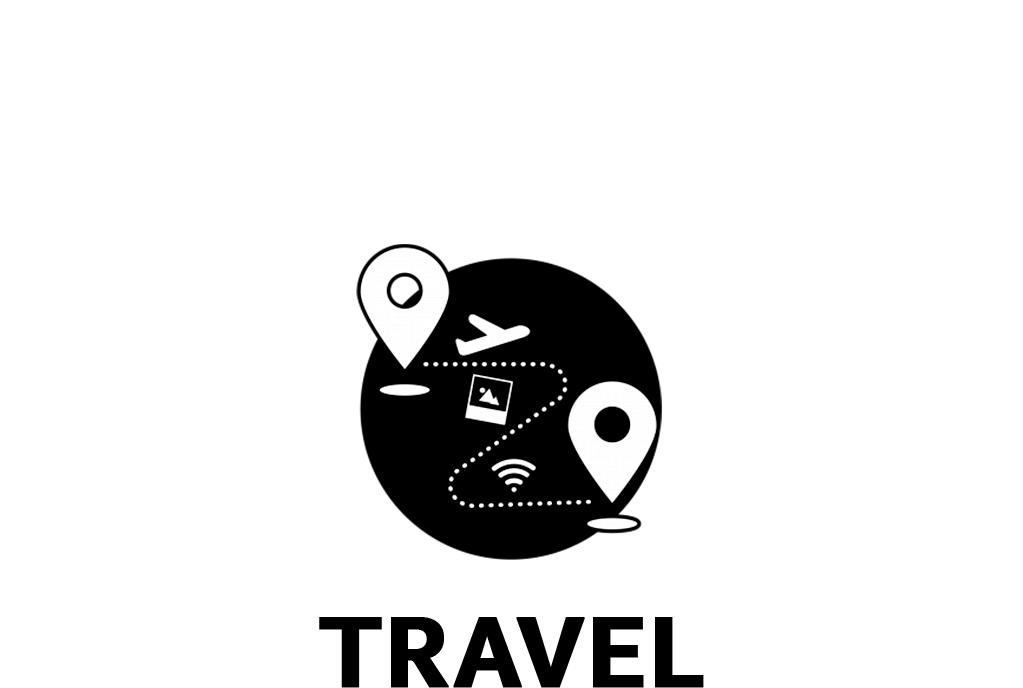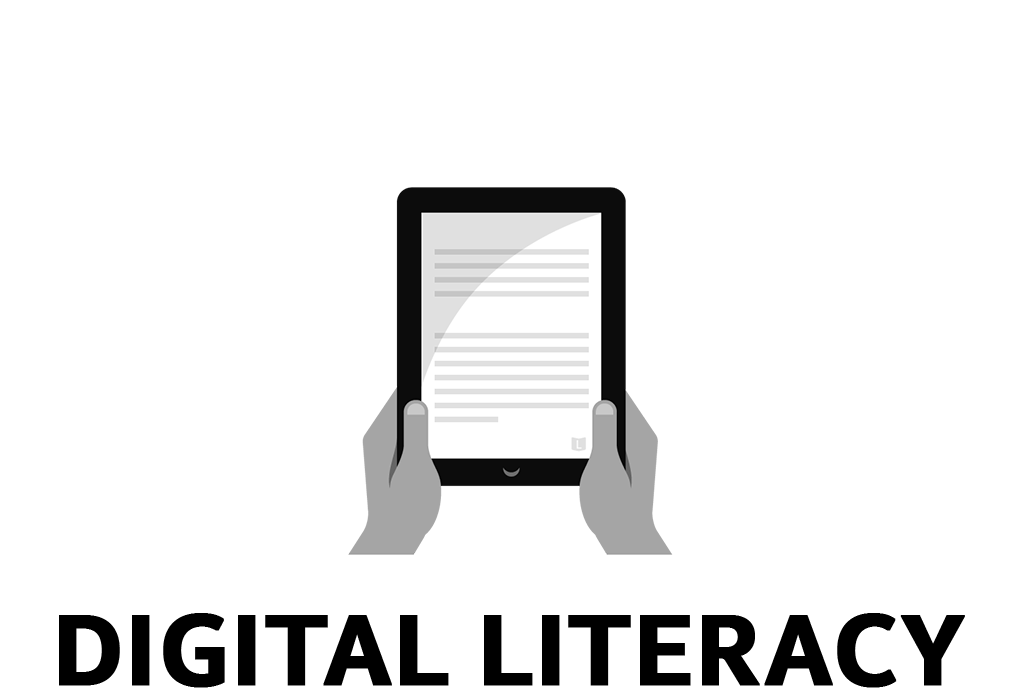 Phases
The challenge will have three phases
Phase I
Students access online learning content
Submit their Idea through a 90 seconds video sharing proposed solution in any of the 11 core theme areas
Receive an online participation certificate for viewing featured learning content and appreciation certificate for idea submission
An external panel of judges and mentors evaluate the submitted ideas
10 students per State/ UT get selected
Total 360 students get invited for phase II
Phase II
5 residential boot camps will be organised across North, South, East, West and North- East India
Each camp will be of 4 days with face to face judging interviews
Mentoring will be provided post boot camp to ensure the ideas mature as prototypes
50 students will get selected and invited to a national event for showcasing the prototypes implemented in communities
Phase III
Top 50 students attend and present prototypes at the national showcasing event and will be declared as Tech Creation Champions
To know more about the challenge, phases etc. please download the Information Manual